A steamy romance for Valentine's Day, thrilling family dramas, and a new novel from Angie Thomas, the author of The Hate U Give... February is full of great new books. We've highlighted eight of those books below; if you want more great book picks, sign up for our email newsletter.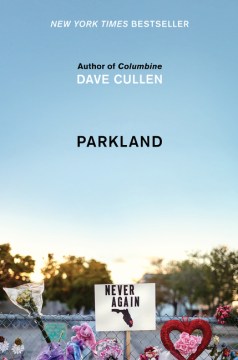 Parkland, by Dave Cullen
On the first anniversary of shooting at Marjory Stoneman Douglass High School, Dave Cullen gives an intimate look at the school's remarkable students. Cullen, the author of Columbine, takes us into the hearts of the Douglas students as they coped with hardships of loss and grief as well as the everyday concern of high school students everywhere. This book is an inspiring call to action for lasting change.
Magic is Dead, by Ian Frisch
Journalist Ian Frisch investigates a highly secretive group of people – the world of world-class magicians. Frisch meets David Blaine and hangs out with Penn Bagley. He also discusses a mysterious club known as the52. It's a group containing some of the world's most brilliant young magicians, and a group Frisch infiltrates and explores. In the process, he discovers some secrets are worth keeping.
The Care and Feeding of Ravenously Hungry Girls, by Anissa Gray
When Althea and her husband are arrested, the Butler family goes from tour de force to utter disgrace. Althea's sisters Viola and Lillian are unsure of how to react, but the worst is still yet to come. This stunning portrait of the heart and core of an American family has made Grey's book among the most anticipated debuts of the year. It's the perfect story for fans of Tayari Jones and Celeste Ng.
The Lost Man, by Jane Harper
Brothers Nathan and Bub Bright meet at the remote fence line separating their cattle ranches in the Australian outback. Their third brother, Cameron, lies dead at their feet. As they grieve Cameron's loss, suspicion takes hold in the heat of the unrelenting sun. The isolation of the desert means the list of suspects is small and intimate, and family secrets begin pouring out as accusations fly in this tense novel.
Devil's Daughter, by Lisa Kleypas
Bestselling romance author Lisa Kleypas has a brand-new book out just in time for the month of love. It's the fifth book in her series featuring the Ravenel family, but this one is unique: it serves as a crossover with her romance series featuring the wallflower women. Young Phoebe is attracted to a man who she knows is her late husband's childhood tormenter. Will the passion overcome the obstacles of the past?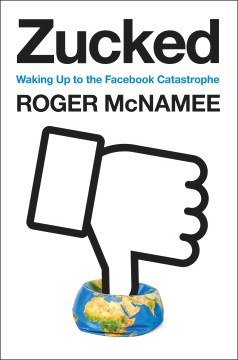 Zucked: Waking Up to the Facebook Catastrophe, by Roger McNamee
Venture capitalist Roger McNamee was an early investor in the company. Now, he sees the social media company as a threat to democracy. He discusses the company's leadership, Silicon Valley, and how Facebook became what he sees as a horrible drain on public discourse. The book's cover has a thumbs down, but the argument that McNamee makes is getting thumbs up from many who have read it.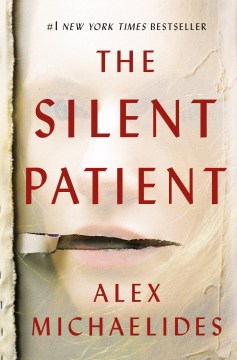 The Silent Patient, by Alex Michaelides
This is a psychological thriller that you won't be able to put down. Alicia Berenson is a famous painter and married to a popular photographer. Her life seems perfect. So why does she shoot her husband in the face one night without explanation? Criminal psychotherapist Theo Faber now has a chance to work with Alicia. He's determined to get her to talk, but his obsession with Alicia threatens to consume him.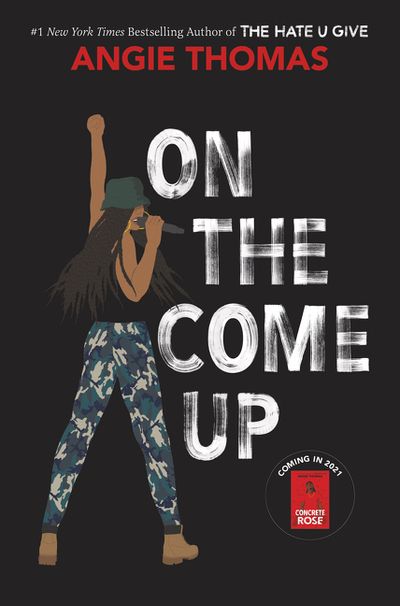 On the Come Up, by Angie Thomas
Angie Thomas' debut novel, The Hate U Give, was a bestselling, award-winning smash hit. Her highly anticipated second novel gives voice to everyone fighting for their dreams. 16-year-old Bri wants to be a great rapper. Her father was an underground legend but died just before he hit it big. However, the first song she writes goes viral for the wrong reasons, while at home, her family faces eviction and hunger.