Some of the best films in history are now available at the touch of your fingers, for free! We're excited to launch Kanopy at the Des Moines Public Library. Kanopy is an on-demand streaming service with a large collection of award-winning films and documentaries. (Residency restrictions apply - cardholders must live in Des Moines or rural Polk County to access the service.)
We asked film guru Ben Godar what movies he recommends to get started with on Kanopy. Godar is co-founder of the Des Moines Film Society and a filmmaker. His writing has appeared in Film Threat, Film School Rejects, and Nonfics. Here's what Ben had to say:

Ben Godar

I've had the opportunity to use Kanopy for the last few years through some University libraries, and it really is the premiere service available for film lovers.
I was flattered they asked me to put together a Top 5 list from the films currently available on the service. There are so many great films, both classic and new, it's hard to narrow down. But here are five that I would encourage you to check out:

Holy Motors

This film comes about as close to Pure Cinema as you can get. It follows the mysterious Monsieur Oscar (Denis Lavant) as he travels by limousine to a series of appointments, transforming into a new character for each. Every stop is like a window into another film genre, spanning everything from crime thriller to musical. While the narrative is tenuous, the emotional and visual elements pull you along on this amazing journey. This film runs on dream logic, so relax your mind and let Monsieur Oscar take you along for the ride.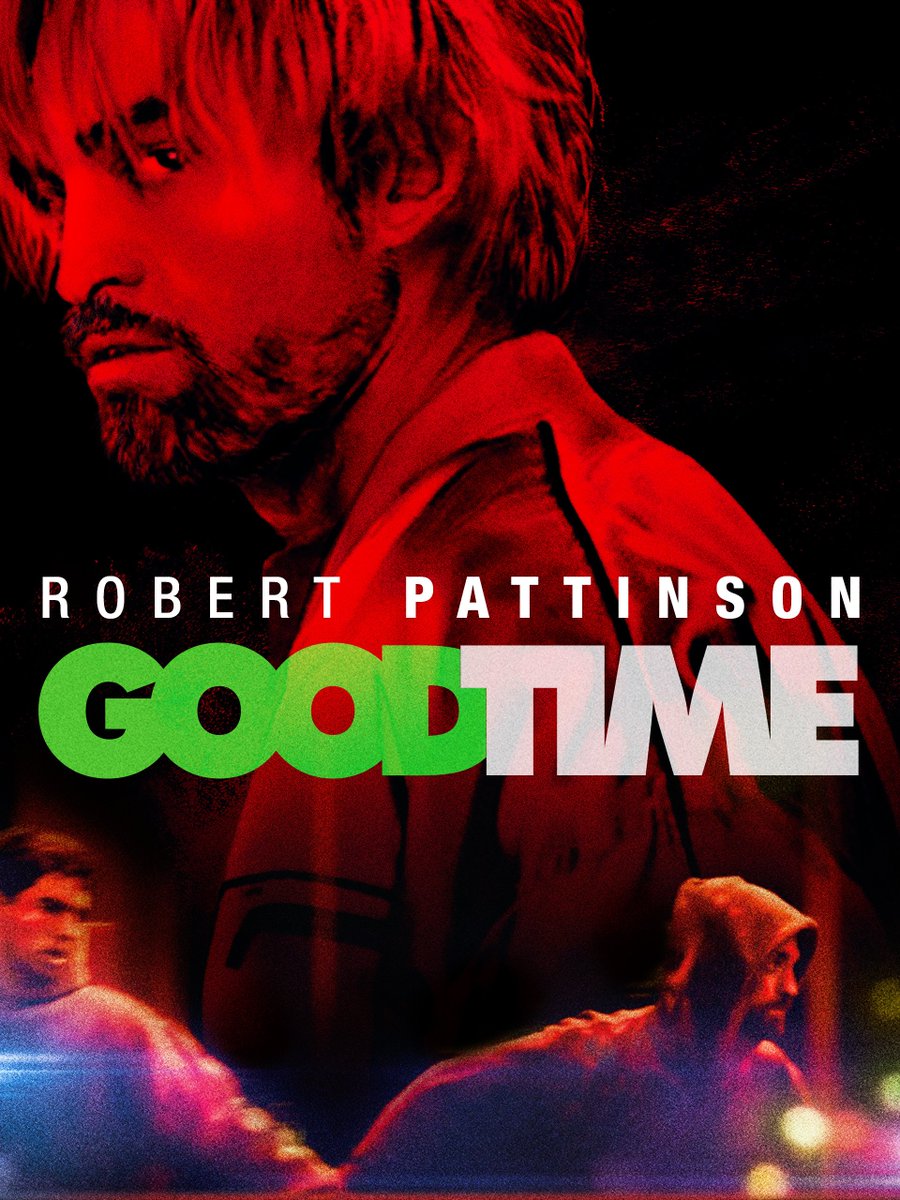 Good Time

A24 is the rare distributor that has carved out not just a clear niche for their product but an almost guarantee of quality. The fact that so many A24 films are included in Kanopy is a real bonus. I could pick any number of their films, but I'm going to go with Good Time. If you're into gritty, 1970s New York cinema like I am, you won't find a better modern iteration than this. Robert Pattinson stars as a part-time bank robber and full-time loser whose brother winds up in jail. The film takes place in a single day/night as Pattinson's Connie encounters several other people on the margins, trying to get his brother rout of jail.



The Battle of Algiers

One of the first things folks notice about Kanopy is the tremendous number of films from The Criterion Collection which are included. You can't go wrong with any film from Criterion, but today I'll spin the wheel and land on The Battle of Algiers. The 1966 film profiles characters on both sides of the French / Algerian war for independence and is shot in such a convincing documentary-style you will at times forget you are watching a narrative. The depiction of terrorism and colonialism is both harsh and matter-of-fact. It's a tough watch, but a stunning film.



First Reformed

For my money, the best film of 2018 was this masterpiece. Paul Schrader is best known for his Martin Scorsese collaborations Taxi Driver and Raging Bull, and First Reformed fits right into that sweet spot. Ethan Hawke anchors the film as a parish pastor in deep physical and existential crisis, who meets a pregnant young woman (Amanda Seyfried) who is worried about her depressed, activist husband. It's a beautiful slow-burn of a film, that remains taut until exploding into a crescendo. This is perhaps Schrader's ultimate example of the "transcendental style in film," which he literally wrote the book on.




Screwball

This documentary was released just in the last year, and I loved it so much I actually bought a copy. Two of my favorite things are baseball and stories of idiots doing crime, and this combines them both. The film tells the story of Anthony Bosch and the assorted miscreants involved in a Florida anti-aging clinic that provided steroids to Alex Rodriguez, Manny Ramirez and others. Director Billy Corben stages re-enactments of the true events with children as actors. It's a bit like a feature-length episode of Drunk History. I love it.



Dogtooth

Okay, I was only going to do a Top 5, but there are so many amazing films on Kanopy, I had to add one more of my absolute favorites. If you've enjoyed Yorgos Lanthimos' more recent films like The Lobster or The Favourite, you must see his 2009 breakthrough onto the world stage: Dogtooth. The film is a gonzo portrayal of a family who has kept their (now adult) children locked inside the family house/compound, with an increasingly bizarre series of stories about what lies outside the walls. The older I get, the more I appreciate films which keep me absolutely uncertain of where they are going… and Dogtooth certainly does that.
Excited to try Kanopy? Just go to dmpl.kanopy.com and have your Des Moines Public Library card number and PIN handy. Click on log in, create your profile, and enter your DMPL information. You can learn more on our Kanopy page. If you're interested in learning more about film and movies, check out the Des Moines Film Society website and sign up for their newsletter. We'll see you at the movies!